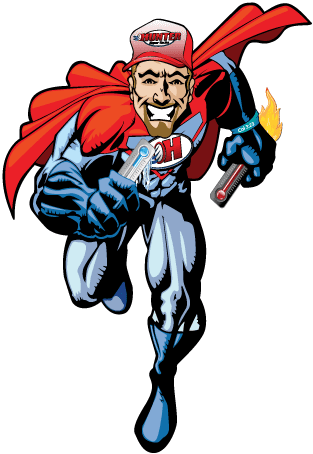 Poor Indoor Air Quality Causing Problems In Your Home?
Hunter Super Techs' Air Scrubber Delivers Cleaner Air For A Healthier Indoor Environment.
Indoor air pollution is a serious problem in homes – according to the Environmental Protection Agency, the air you breathe inside can be as much as five times more polluted than outdoor air! This indoor pollution worsens allergies and can pose serious health threats to your family.
The Air Scrubber works directly with your home's heating and cooling system to clean air as it circulates through your home. Using molecular charging paired with a germicidal UV light, the system's ActivePure scrubbers efficiently remove odors and contaminants from your indoor air supply. Gain fresher, purified air and create a healthier indoor environment with the Air Scrubber!
Have a Fresher
Smelling Home
The Air Scrubber delivers Space-certified technology for use in your home to create a cleaner, healthier indoor environment. Installed directly within your heating and cooling system, the Air Scrubber germicidal UV lights and molecular charging technology neutralize harmful airborne contaminants as air circulates through the system.
The Air Scrubber removes up to 99.9% of contaminants, including:
The Air Scrubber works constantly, cleaning your indoor air throughout the day. You'll benefit from cleaner interiors due to removed contaminants, a fresher smelling home, and most importantly, purified air that keeps your family comfortable and healthy!
Installed within your HVAC system
Space-certified technology
Book an appointment online, today!
---
Eliminate harmful airborne toxins
Eliminate odors in the home
Cut bacteria and pathogens
Reduce allergy symptoms & illnesses
Gain fresher, purified air indoors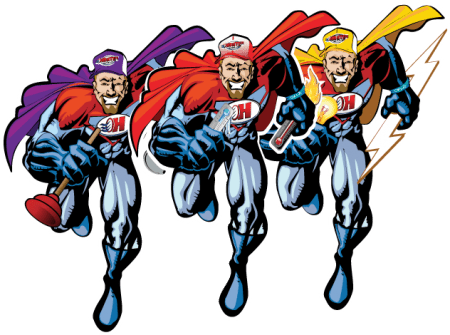 See What Customers Have To Say About Our Super Service